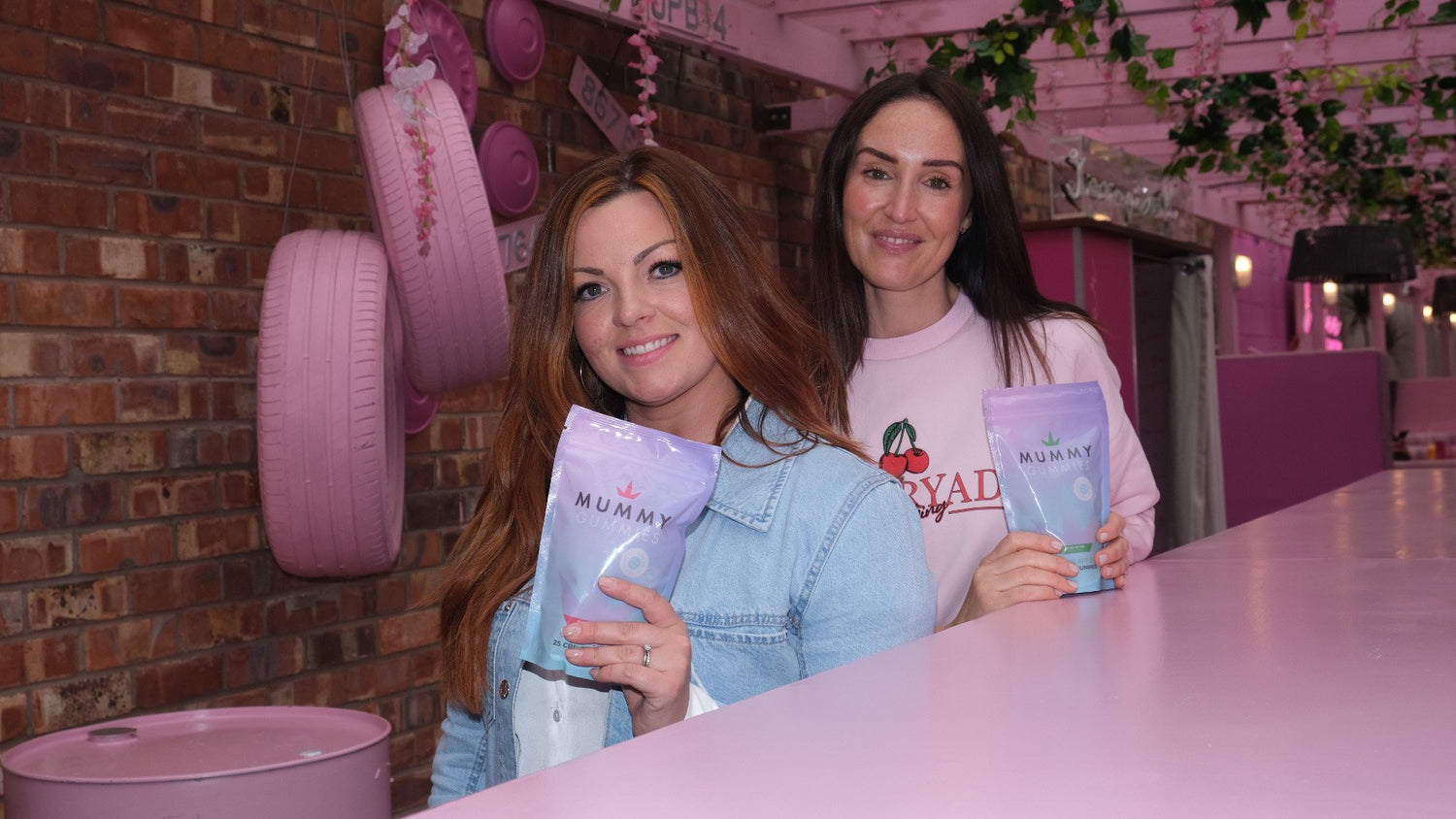 CBD Designed For You
We have designed a CBD range that fits perfectly around your busy lives to help take that edge off whenever you feel the need.Dedicated to providing only the highest quality products we swear by our moto 'less of the stress', and we are hoping to take you on a journey that can help change your life in this crazy chaotic world we live in at the minute.
We came across CBD a few years ago, Jess's mum was diagnosed with Multiple Myeloma and she has found that CBD along with medical treatment has helped ease her daily anxieties and encourages sound sleep which is vital in any type of healing and recovery.
As a nurse by trade Sophie has seen the effects of CBD in patients first-hand and has always had an interest in the amazing effects of this natural plant.