Want to earn from talking?
Women love to talk - and when they do great things happen. We inspire and help each other to live our lives to the fullest, through word of mouth and recommendations people trust and believe in products, especially ours.





"I have been taking @canax Hey Hormones and can honestly say they work for me, I've noticed my symptoms aren't as strong as they normally are"

Chloe Ashoori, Influencer, 109K Instagram followers
"I have been using Hey Hormones to help balance my hormones, they have helped calm my mood swings, reduce my anxiety and improved sleep"

Beth Bartram, Influencer, 461K Instagram followers
"Canax CBD Gummies help me sleep better, feel less anxious, less stressed and are great as a post work out treat too"

Scotty T, Public Figure, 3.5 million Instagram followers
"Canax Gummies help
reduce the knee pain I have daily, CBD also helps me stay calm and level"

Chris Cohen ex professional Footballer
"As a chronic pain patient myself, I really believe in the future
of CBD"

Tayla Shelley, PA - R GP, Manchester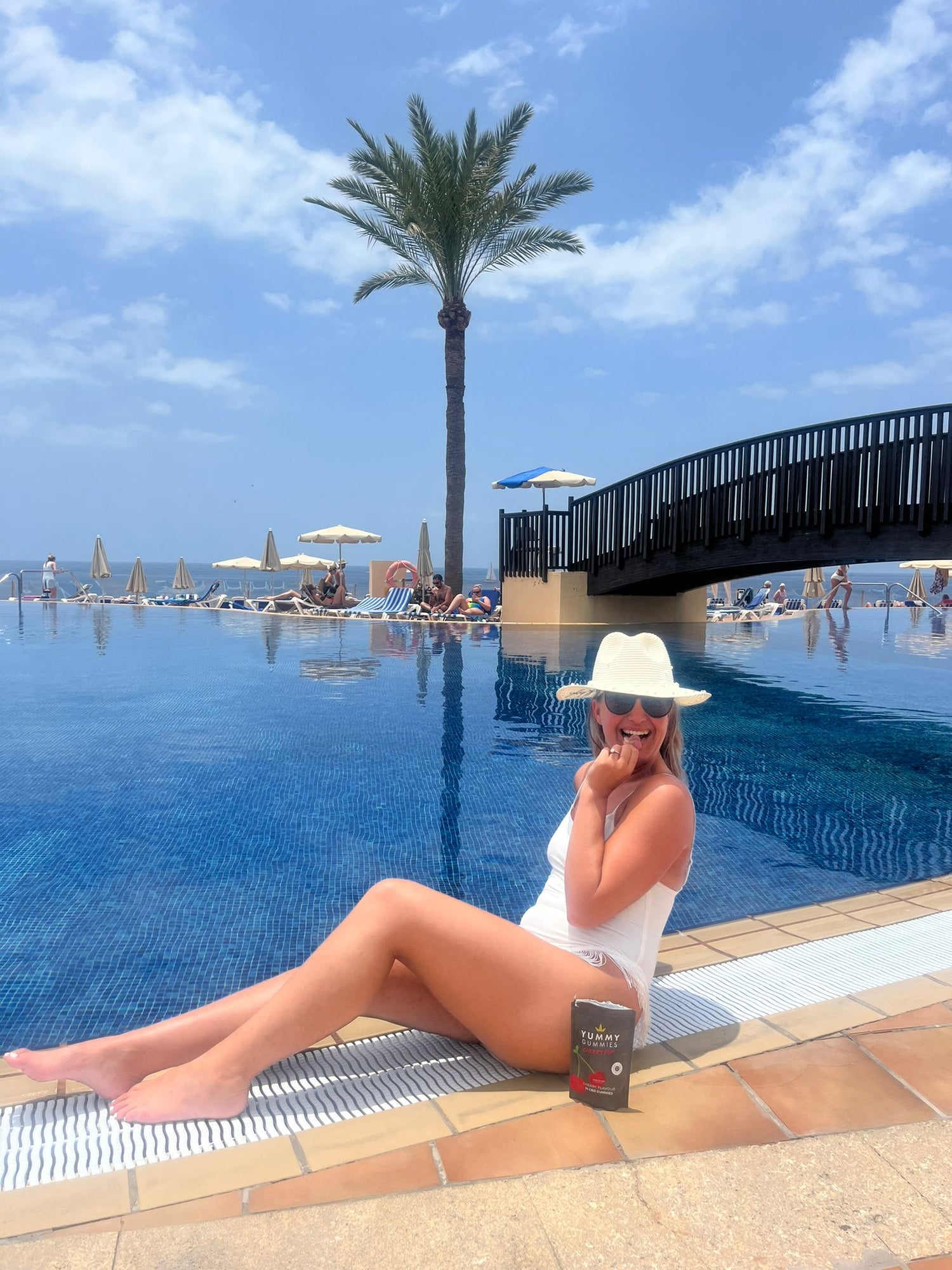 Okay but how does it work?
We've teamed up with Avelon - a new, brilliant platform built for brands like ours that truly want to honour their community so we can all build together and feel valued.
We will send you a link to sign up to the platform which generates you a little profile + a code which offers your following a discount - ideal for social media, any events you have or mailing lists! Whenever your code is used you earn commission on the products sold.
You can login track the codes use + download your earnings whenever you like. Ready to join and be part of the Canax Club?
JOIN NOW!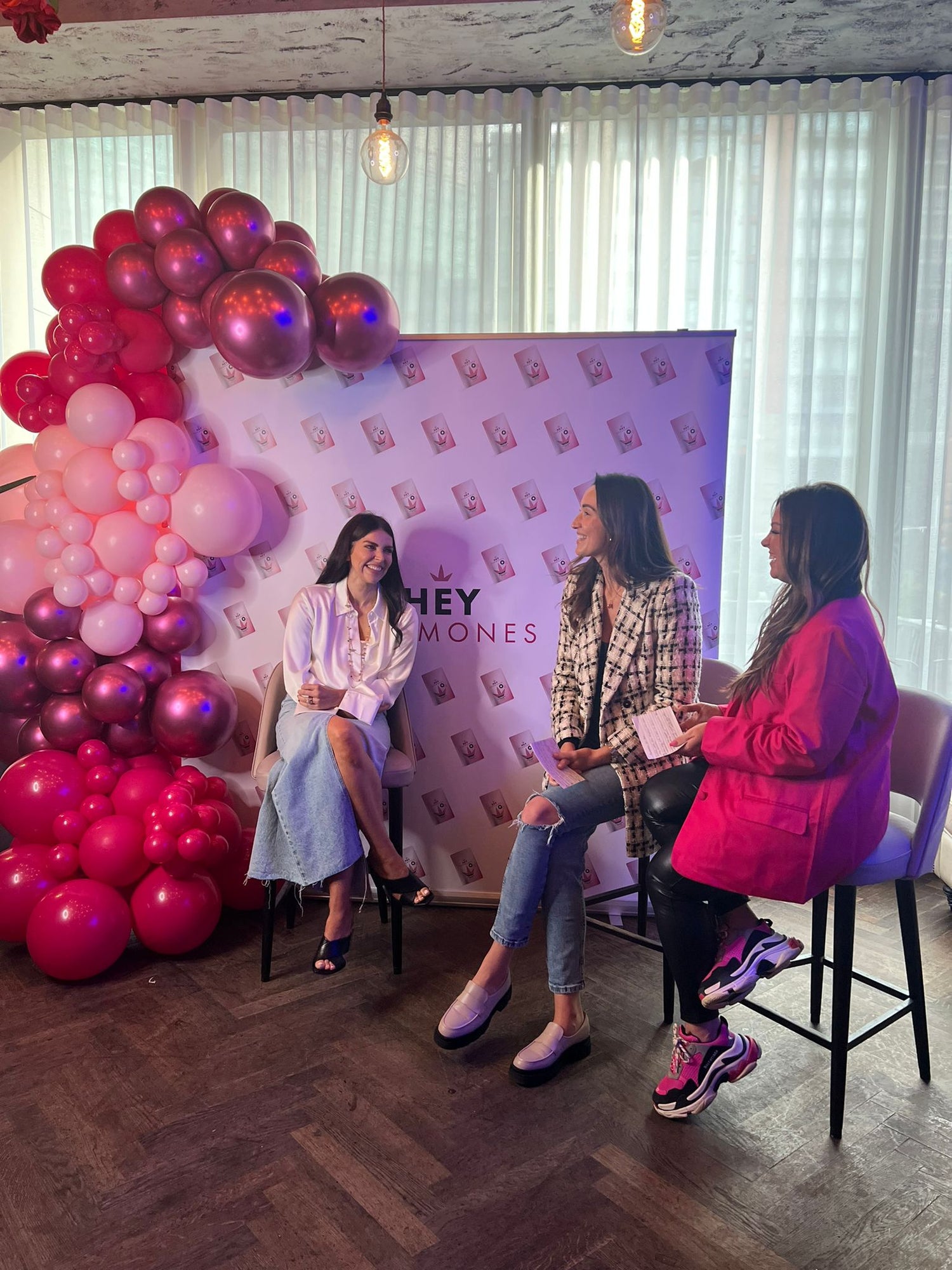 A little more about Avelon
Avelon is creating a new era in affiliate marketing that's flipping the entire industry on its head. 'On average, brands using our platform can offer 500% more commission per sale than any other affiliate network'
The Avelon system has been designed for ease of use and speed, meaning anyone and everyone can use the network to turn their loyal followers into a new revenue stream.
Our commission windows are not only 60-days as standard, but are cross-platform and cross-session. So, even if someone clicks your link and comes back to purchase 59 days later without clicking your link again, the sale will still be attributed to you.
It's pretty spectacular stuff. What if a customer clicks more than one affiliate link? Then you're in luck. Other networks simply give the commission to the last affiliate click, but we split the commission between all the affiliates in that purchase chain.