Let customers speak for us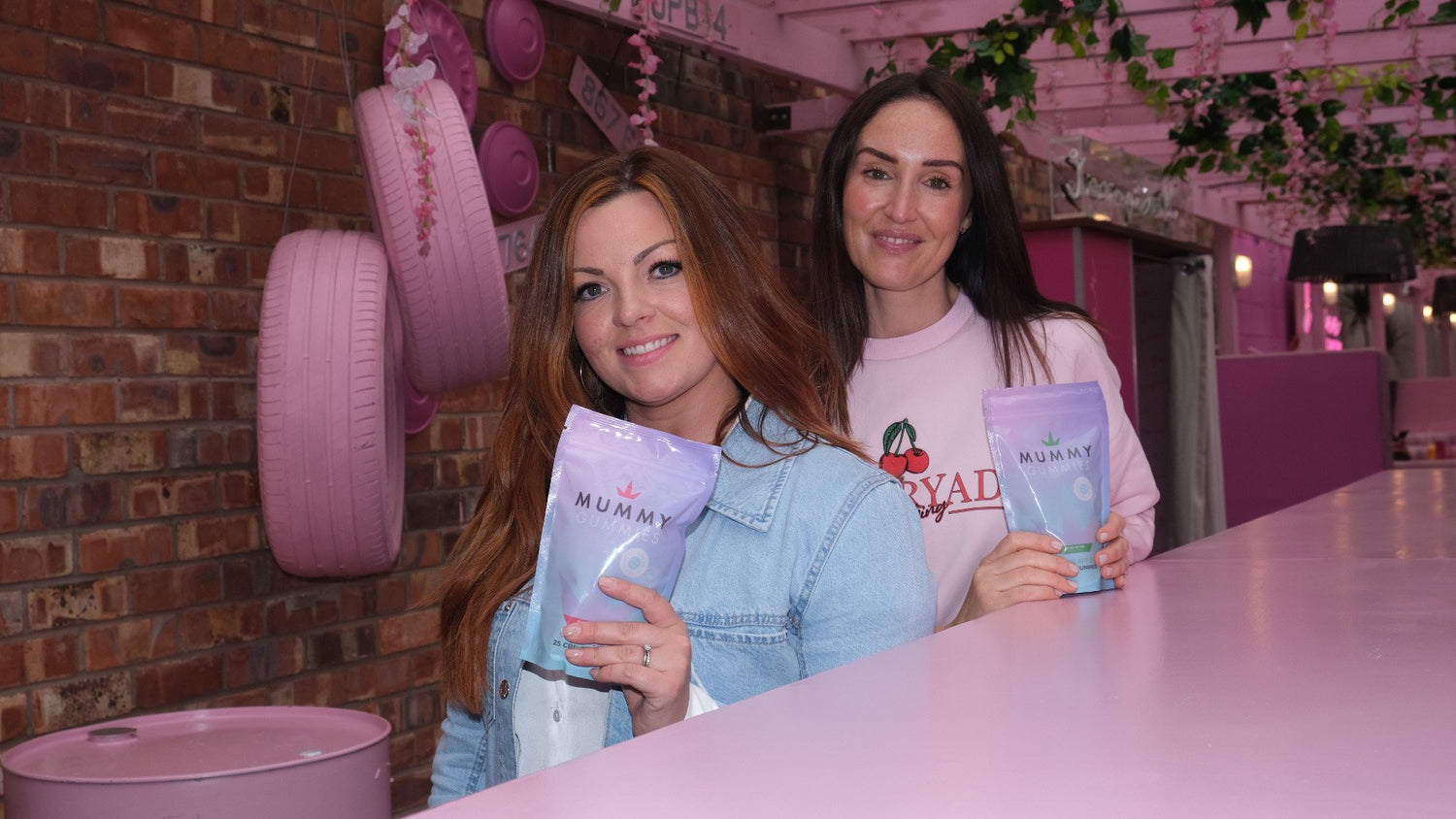 The Mummies Behind the Gummies!
Being friends for 12 years we have shared a lot of experiences together, marriage, holidays, house moves, babies and now this new venture.
Canax was born out of a passion for CBD which has grown over time. Inspired by family influences, success stories from people we know and the way the world is right now.